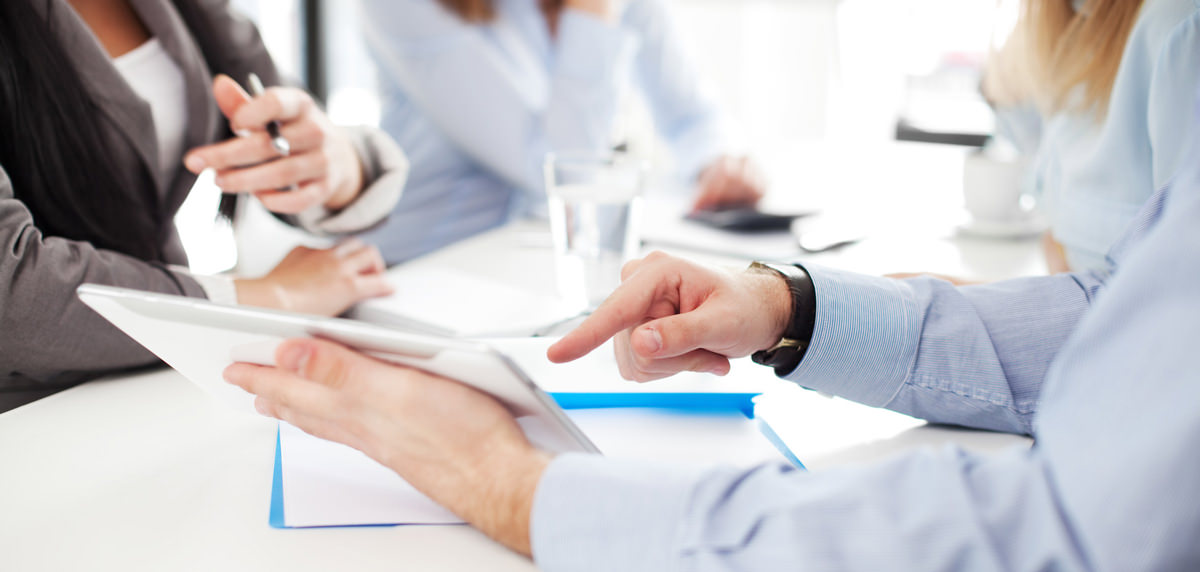 Consulting
Many IT companies like to give long lists of the products they carry, as well as difficult to substantiate claims about saving your money through complex ROI calculations. Netguistics is first and foremost about finding out what your organization's requirements and goals so as to be able to help align your IT with them.
While there are a number of tools and services available with impressive lists of features and claims of how they will save you money, the reality is a "one size fits all" approach in IT does not yield the best result. Many organizations find out that - usually after a great deal of expense – tools/services they have purchased just do not align with their organization's workflows, needs or goals and in many instances force an organization to align themselves to IT, rather than the other way around. Our goal at Netguistics is to first understand your challenges, goals and requirements.
Netguistics can help you with its consulting services in important areas such as:
Enabling a mobile workforce
Empowering workforce productivity
Ensuring a smooth cloud implementation
Network and data security
Gaining visibility into your data
Simplifying technology acquisition and integration
Maximizing utilization of IT resources such as Internet bandwidth and telephony services
WiFi RTLS (Real-Time Locations Systems)
Regardless of your organization's size, Netguistics consulting services lead to IT that is aligned to your business needs and goals while maximizing functionality, ROI, adherence to budget, and expandability.